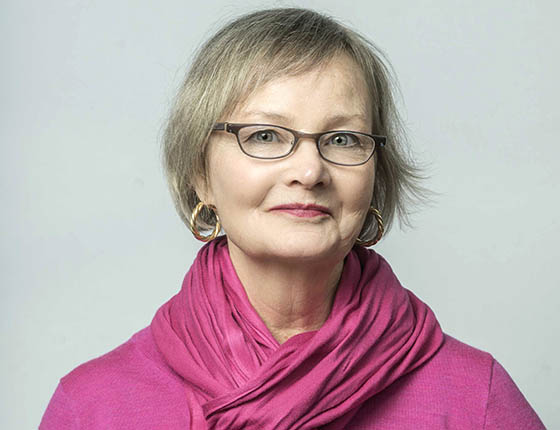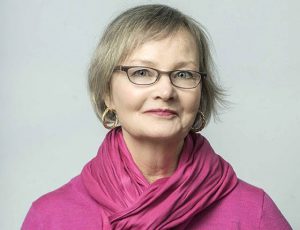 We would like to introduce you to the latest addition to our team: Judith (Judy) Sissener, our new Development Manager, who will coordinate all of our fundraising efforts. Judy manages fund development strategy and activities, including our relationships with foundations and donors. She brings more than 30 years of entrepreneurial and executive experience in both nonprofit and for-profit organizations. She is looking forward to meeting many donors and would would love to chat with you. She can be reached at judy.sissener@footprintnetwork.org.
"We know Judy is an amazing addition to our team. We look forward to tapping her strong fundraising experience and creative ideas to embark on new projects to build a world where all can live well, within the means of nature," said Mathis Wackernagel, CEO of Global Footprint Network.
Judy echoed Mathis' enthusiasm. "I'm delighted and honored to have this opportunity to work with Global Footprint Network—and organization that I have admired for many years! This position embodies the things I'm most passionate about—for people and the planet—and allows me to engage my extensive experience and expertise to ensure Global Footprint Network continues its major impact on resource security and the well-being of our planet. Let's work together!"
Judy has held CEO/Executive Director and Development Director positions at five highly successful NPOs, and co-founded two others. She has served on the strategy and fund development committees and the boards of directors of numerous organizations, including the YMCA, OIC, US Swimming, Homeless Task Force, CleanTech Open, and Shukuru.  As principal of her consultancy, Judy secured significant major funding for multiple organizations and coached many boards of directors in funding and donor relationships. She earned simultaneous B.A. degrees in political science and mathematics from the University of Illinois.