By Laurel Hanscom, CEO, Global Footprint Network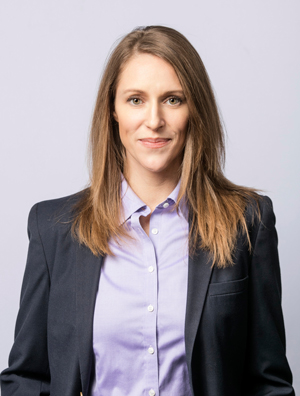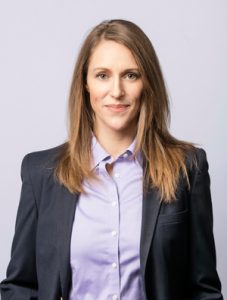 I lived in Ecuador for two years while I served in the Peace Corps and absolutely love the country. To say I was excited to be back there early this month is an understatement. This time around, I was invited to represent Global Footprint Network and speak at the 1st Forum of Local Environmental Authorities in Quito.
The goal of the Forum was to bring together Secretaries of the Environment from capital cities in Latin America to create a shared plan for addressing climate action at the city level. There were representatives from: Quito, Ecuador; San José, Costa Rica; Guatemala City, Guatemala; Santiago, Chile; Montevideo, Uruguay; Santo Domingo, Dominican Republic; San Salvador, El Salvador; and Tegucigalpa, Honduras. The experts (including me) from C40 Cities, Florida International University, Fondo Mundial para el Desarrollo de las Ciudades, International Training Centre for Authorities and Leaders (CIFAL MIAMI-UNITAR), and the Nature Conservancy presented on climate finance, climate legislation, climate planning resources and capacity building, ecosystem services, sustainability, and sustainable development.
Each expert presentation was followed by an engaging discussion about how to make the information actionable at the city level. I was inspired by the collaborative atmosphere during these discussions. For example, cities that already had greenhouse gas inventories offered to share their resources and best practices with the different city governments. At the end of the day, and after jointly drafting and editing a charter, the secretaries had identified action steps and future meetings to advance the goals and aspirations they had set forth. The event culminated in a visit from Mauricio Rodas, the mayor of Quito, who congratulated the environment secretaries on their achievement and pledged to support the effort.
Spending time with the local authorities taught me a lot about the challenges they face with their city governments. Some challenges were unique but most felt relevant to any city in the world that is trying to deal with the challenges of planning and governing climate resilient cities. I am happy to have been part of this effort, for we know the global effort for sustainability will be won in the world's cities.