On 28 October at 14:30 CEST, join the MEET Network Learning Tools Webinar to learn about the MEET Network approach to ecotourism development and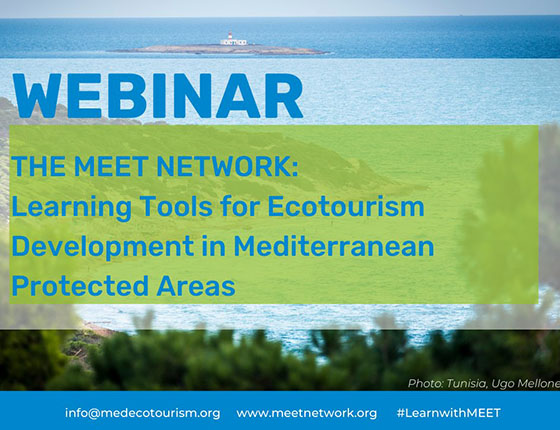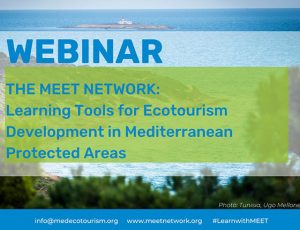 the tools
used to support ecotourism in Mediterranean Protected Areas. Attendees will be introduced to a new, free online course which explores ecotourism product development and allows Protected Areas and tour operators to measure their impact on the ecosystem via the Ecotourism Footprint calculator.
The course is specifically developed for Mediterranean Protected Areas Destinations.
This webinar is hosted by Global Footprint Network and the International Union for Conservation of Nature, and is generously funded by the MAVA Foundation.