Watch the event recording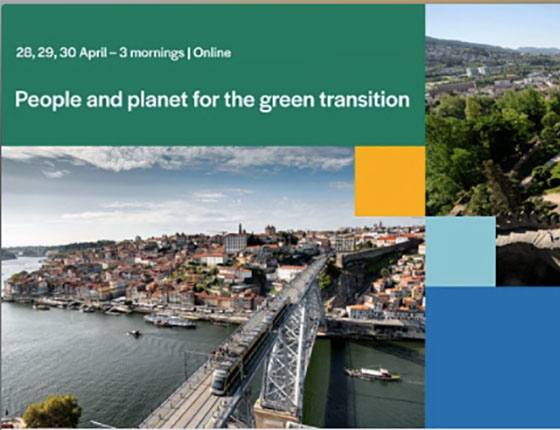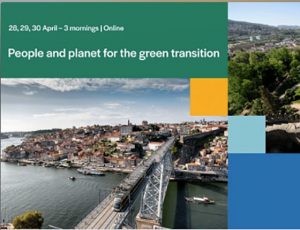 On 28, 29 and 30 April, Eurocities will host discussions about what it means to transition to a healthy and thriving city for all, explore case studies, and analyze how we can achieve the status of a thriving city moving forward.
How can we downscale one-planet thinking to the city level? How can planetary boundaries act as a supplement to local level planning? What does 'living within the means of our planet' mean for urban planning? On Thursday, 29 April from 10:10-10:30 am CEST, join Alessandro Galli, Global Footprint Network's Mediterranean-MENA Program Director, for a roundtable discussion on bringing one-planet thinking to the local level. From 11:00-12:00, stick around for a breakout session exploring the tools for implementing the green transition in Guimaraes.
Click here to register to attend this free event.