By Mathis Wackernagel, Ph.D., Founder and President
Along with the joy of Christmas came some sadness. We lost two dear advisors: Thomas Lovejoy and E.O. Wilson.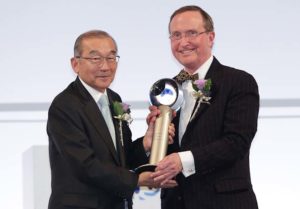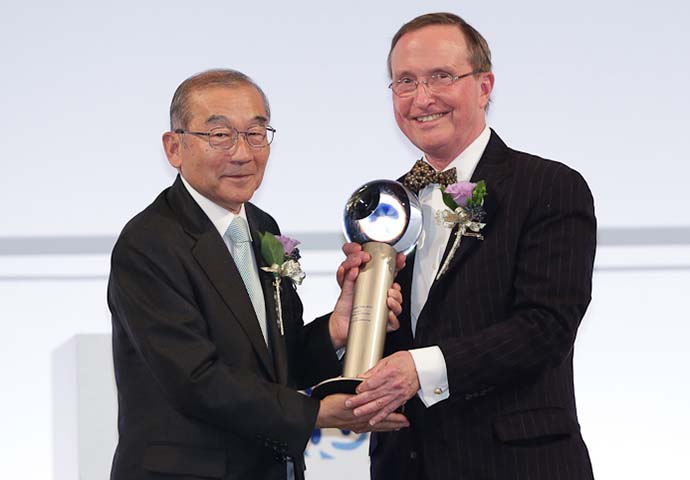 My friendship with the amazing Tom Lovejoy began when he, Bill Rees, and I received the Blue Planet Prize in 2012. Tom was not only a kind, humorous soul, but also a wonderful scientist. Not only did he coin the term "biodiversity", but he constantly used his knowledge to find practical ways to achieve the impossible – like debt-for-nature swaps, and advocating for ecological restoration that would also massively contribute to stabilizing our climate. We will deeply miss his constant encouragement and unstoppable spirit.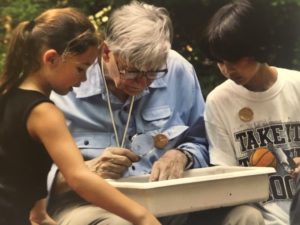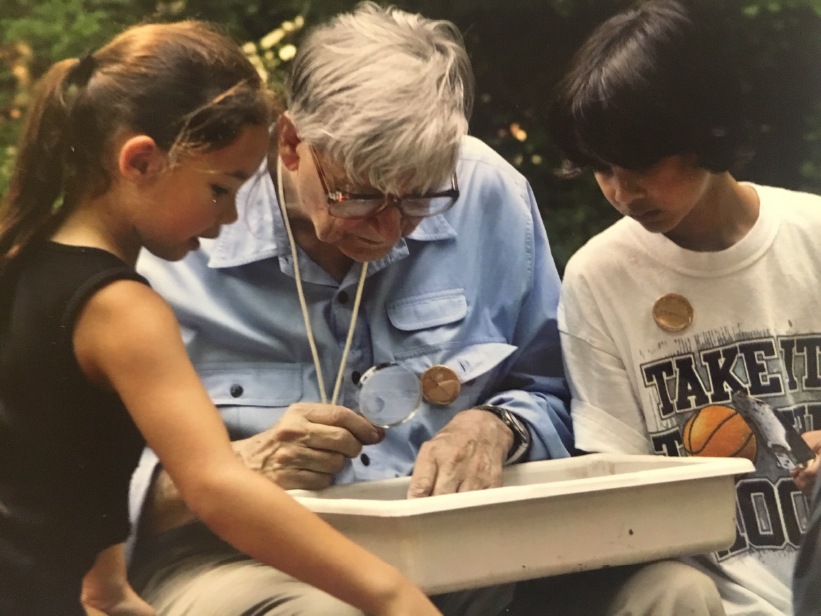 One day later, we lost another godfather of biodiversity: Harvard professor E.O. Wilson, a defender of life, ant specialist, and pioneer of conservation science. Not only did he write a dozen influential books after his retirement and reach many with his inspiring message, but he also kept alive his big vision for what the future could be. He heralded the idea that half the planet's capacity should be left to wild species (so that 85% of biodiversity could survive). He never seized to use his poetic language and passion for the topic to invite others to join him in the protection of life. I remember when he showed me his ants in his lab – one crawled onto his arm and he carefully put it back, saying that every single one is wonderful. It blew me away how somebody who thinks so big could also be so focused on the small. Ed's passing leaves a big gap in our lives.
Follow the links below for more stories on these two biodiversity giants: