At Global Footprint Network, we are scientists at heart. Scientists who love the outdoors. We're elated to learn that two of our team members fall in the top 2% of cited scientists in their respective subfields, according to research from the Meta-Research Innovation Center at Stanford University's (METRICS) analysis of Scopus data provided by Elsevier's ICSR Lab. 
Of the 22 listed scientific fields for published authors, both Global Footprint Network's co-founder Mathis Wackernagel, Ph.D., and Director of Mediterranean and MENA Regions Alessandro Galli, Ph.D., boast extensive peer-reviewed literature in biology. 
Out of 174 subfields identified and based on papers published and cited in scientific journals around the world, Dr. Wackernagel ranks among the top 2% of nearly 60,000 authors in the ecology subfield. While Dr. Galli ranks among the top 2% of nearly 87,000 authors in the environmental sciences subfield.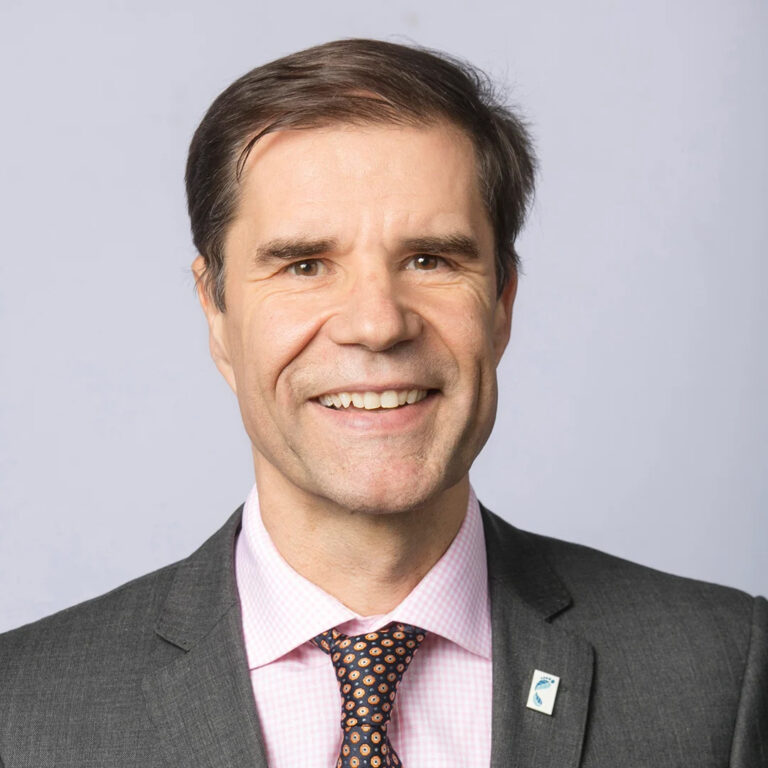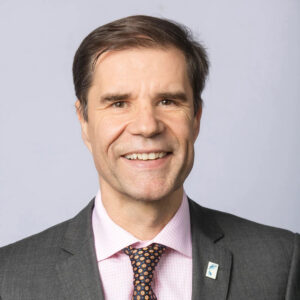 Dr. Wackernagel has authored and contributed to more than 100 peer-reviewed papers, numerous articles, reports and various books on sustainability that focus on embracing resource limits and developing metrics for sustainability, including Our Ecological Footprint: Reducing Human Impact on the Earth; Sharing Nature's Interest; Der Footprint: Die Welt neu vermessen; Ecological Footprint: Managing Our Biocapacity Budget; and WWF International's Living Planet Report. His most recent published articles include "The Importance of Resource Security for Poverty Eradication," published in the journal Nature Sustainability on April 26, 2021, and the data-rich paper "Defying the Footprint Oracle: Implications of Country Resource Trends", co-authored with Dr. Peter Raven, former president of AAAS and member of the Pontifical Academy of Sciences and published in the journal Sustainability in April 2019.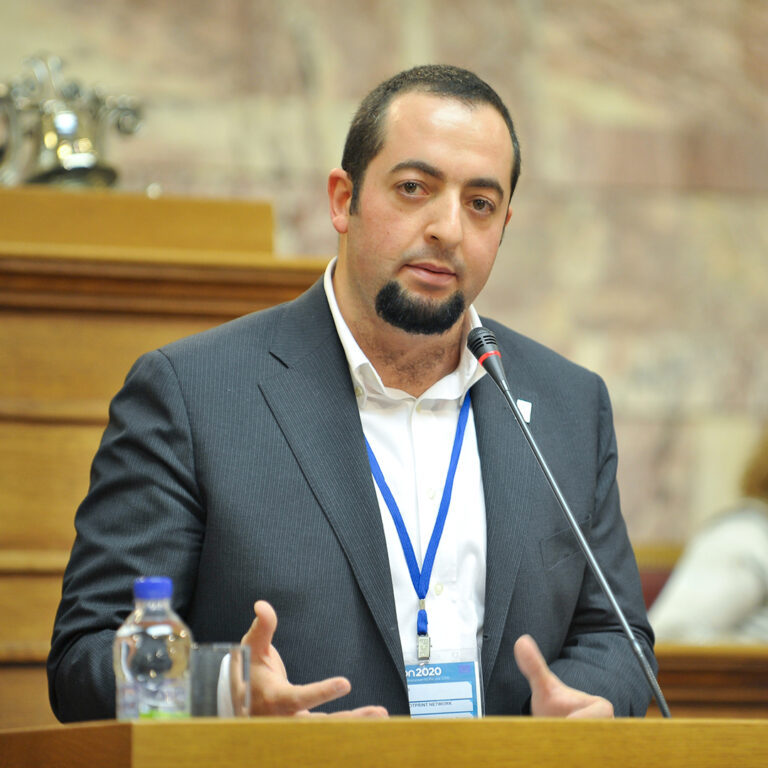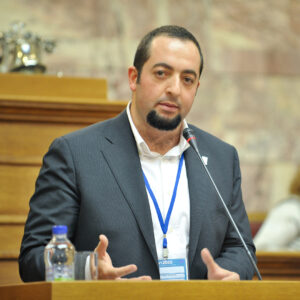 Dr. Galli is the lead author of the Mediterranean Ecological Footprint Trends report and co-author of several publications, including 52 articles in peer-reviewed journals, including "Global Biodiversity: Indicators of Recent Declines" published in the leading journal Science and WWF's Living Planet Reports. His most recent contributions include Sustainable food transition in Portugal: Assessing the Footprint of dietary choices and gaps in national and local food policies, published in the August 2020 issue of the journal Science of the Total Environment, Reducing Mediterranean Seafood Footprints: The role of consumer attitudes, published in the November 2021 issue of the journal Ocean & Coastal Management, Teaching sustainability within the context of everyday life: Steps toward achieving the Sustainable Development Goals through the EUSTEPs Module, published in the September 2022 issue of the journal Frontiers in Education, and Ecological Footprint and tourism: Development and sustainability monitoring of ecotourism packages in Mediterranean Protected Areas, published in the June 2022 issue of the Journal of Outdoor Recreation and Tourism.  
Citation 
Ioannidis, John P.A. (2022), "September 2022 data-update for "Updated science-wide author databases of standardized citation indicators"", Mendeley Data, V5, doi: 10.17632/btchxktzyw.5
John P.A. Ioannidis, is from the Meta-Research Innovation Center at Stanford University (METRICS) and the analysis uses Scopus data provided by Elsevier through ICSR Lab. More information and the full dataset is available from Elsevier's Digital Commons Data.