High schools around the world have integrated the Ecological Footprint calculator into their curricula. Governments and organizations, including the United Nations and U.S. Environmental Protection Agency, are also catching on to the importance of environmental education in meeting long-term sustainability goals.
So how did today's students do on the quiz? Teachers found that students were often times surprised at how large their Footprint was compared to others, leaving even the most eco-conscious students wondering what more they can do to protect Earth. By putting into perspective their own footprints, students can understand their personal impact on the world's resources and begin to make choices that will collectively change the course of our future.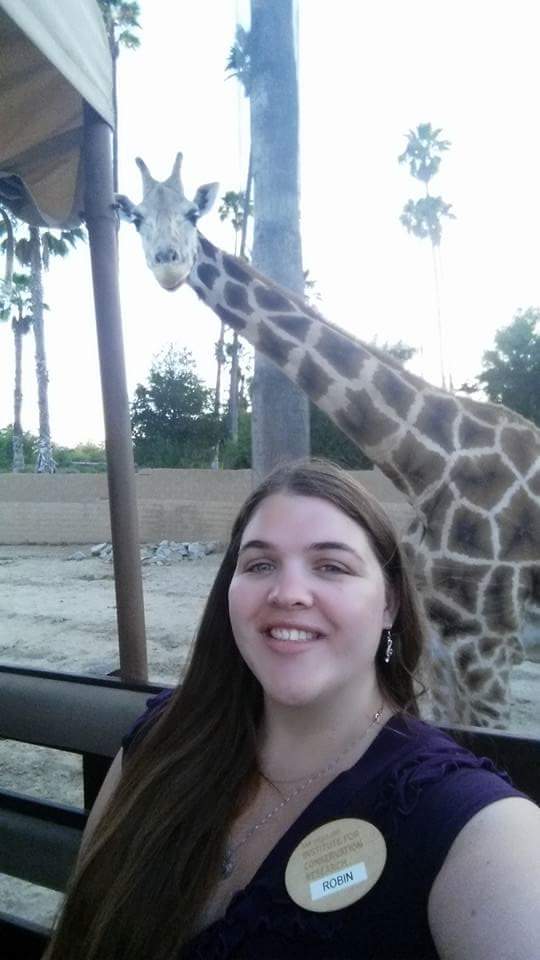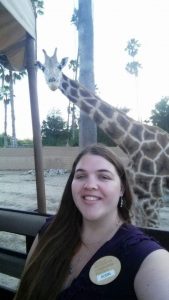 Educators have also praised the calculator for its animated components, echoing the sentiment that being able to communicate information visually helped teach sustainability to students in a digestible way. The calculator uses Global Footprint Network's methodology to determine how many planets it takes to sustain each user's lifestyle.
"Instead of giving just the pounds of carbon, the number of planets helped them understand what their number actually translated to in real life," noted Robin Dick (pictured at right), a teacher at Sunny Hills High School in Fullerton, California. "After they saw how much transportation of food had an effect on their planet number, [students] realized the importance of locally grown produce," Dick added.
With its animated simulations, the quiz is essentially an interactive computer game that is much more appealing to students than a worksheet crowded with numbers and facts, making it an effective and engaging tool for educators in the classroom.
"I used the calculator for my AP environmental science class. I really liked it and so did my students. They loved building their avatars," Karen Jackson, a teacher at Hobbs High School in Hobbs, New Mexico, told us via email.
Two million people took the online Ecological Footprint quiz last year. We hope this is a sign of the emergence of a global ecological worldview and we are excited for the integration of sustainability into more education initiatives. Going forward, we are looking to update the current calculator to work on mobile phones.