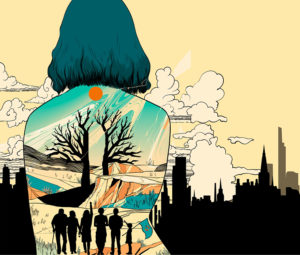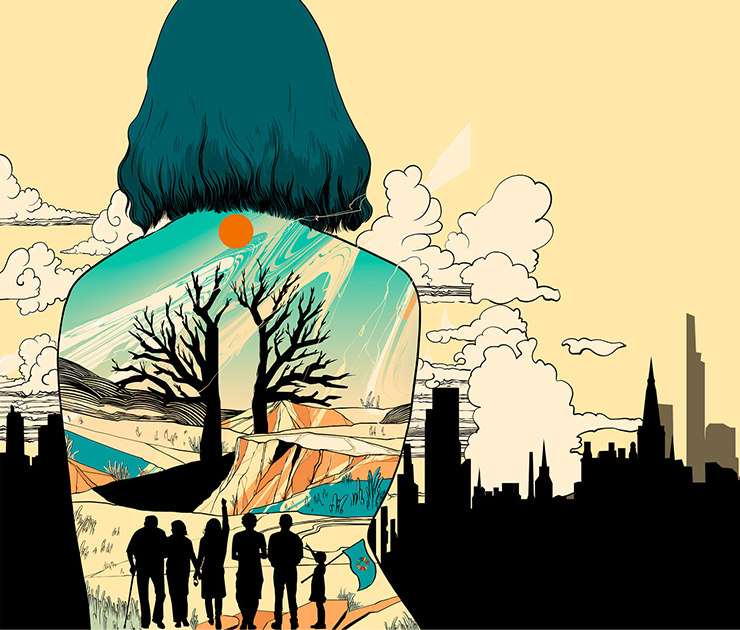 The climate narrative has not produced the needed results. It's a tough nut to crack, but there may be better ways. What we do know: most climate narratives' underlying assumptions are self-limiting (e.g., they embody the disempowering but common view that cities, companies and countries are trapped in a free-rider problem that can only be solved by full collaboration across all nations). Also, many are based on a disempowering "command and control" philosophy (e.g., "if you believe me and do what I say, we will be better off").
How can we engender truly motivating communication? One that evokes desire, human connection, and a sense of agency? How does it leave people with curiosity and hunger for more? This event models an engagement format that provides room for all participants to explore their own narratives, by offering no hidden agenda, no unspoken expectation, and no key message. In fact, it is so pointless that real points are free to emerge. Curios to join the ride?
Speakers:
Mathis Wackernagel, Global Footprint Network
President Heiko Specking, Specking and Partners, Managing Director
Lewis Akenji, Hot Or Cool, Managing Director
Roger Duck, Mapsar, Principal
This virtual event takes place on Friday, April 8 from 17:15-18:40 BST as part of the Skoll World Forum. Registration is free and open to everyone. To join, please register here by Monday, April 4.
Join us for our other 2022 Skoll World Forum event – more info here.