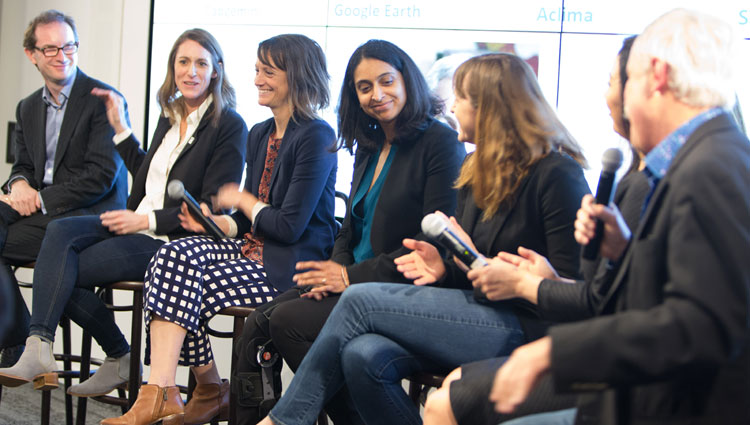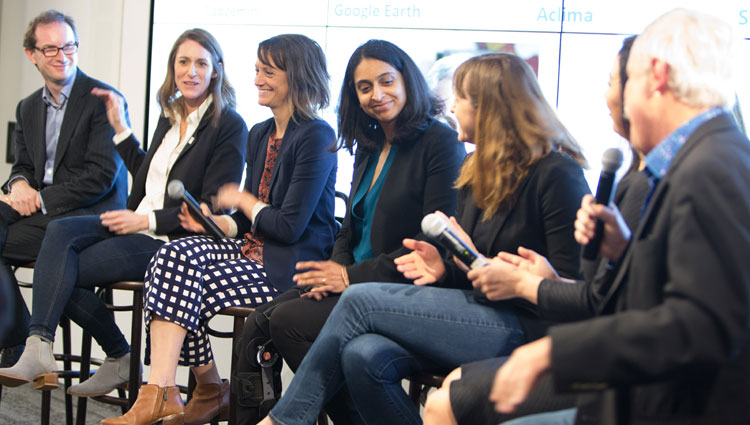 What are the barriers to sustainability for a city, an airport? What could Google Earth possibly still need in its quest to apply data to environmental challenges? What would you like a conversation on data and sustainability to sound like two years from now?
These are among the questions that panelists answered during a thought-provoking discussion last month at the launch celebration of our Ecological Footprint Explorer open data platform. Read on for some of their answers; watch the event on YouTube (Part I with Explorer Demo, Part II with Q&A); or read the #ILoveData Capgemini blog post post about the event by Mel Larkins, who manages the environmental sustainability pillar of Capgemini's CSR program for North America.
What's holding you back from moving faster on sustainability?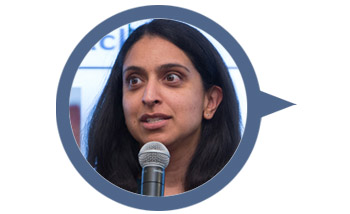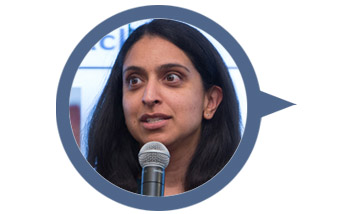 Kiran Jain, Chief Resilience Officer, City of Oakland
When we think about the future and the next 50 to 60 years, our systems today aren't designed to actually tackle those issues. There are different agencies that hold data that could benefit other agencies, so we have to really think how we can be more not just targeted but interactive and break down these walls. A city's technology stack is really one of the biggest barriers to data sharing … and breaking down these silos.
---
What's on your wish list to grow the [sustainability] work you are doing?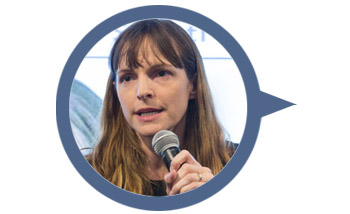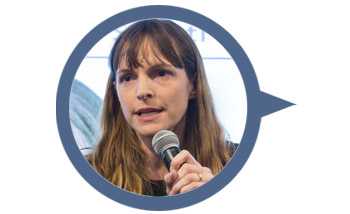 Karin Tuxen-Bettman, Program Manager, Google Earth Outreach
I think the biggest nut to crack for everyone, including Google, is the ability to create empathy in every corner of the world for the rest of the world. [To make] the connection to what's happening in different places in the world either at a global scale or at a national or local scale you need to make it relevant to somebody's life and future and loved ones.
---
How does Aclima build empathy around its pollution data?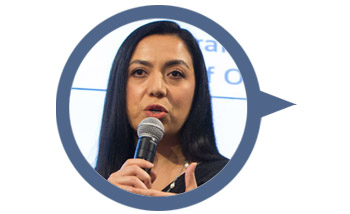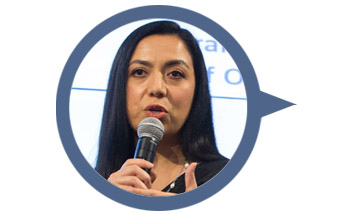 Davida Herzl, CEO, Aclima
It's a very big challenge to turn that data into those personal stories that people can connect with frankly at a heart level, at an emotional level. That's what mobilizes communities. That's what mobilizes people. I tell the story of air pollution reframing the way I think about my vehicle purchase. I'm not buying an electric car because I'm motivated by reducing fossil fuels. That's not the only thing that's motivating me anymore. For me with air pollution data, it's become a health question. When it becomes really personal that way, then you can change the conversation.
---
What barriers to sustainability does SFO face?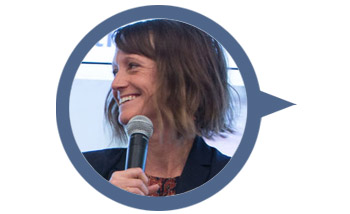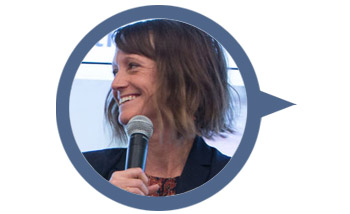 Erin Cooke, Sustainability Director, San Francisco International Airport
The challenge for us a lot of times is that [data] is proprietary. We really have to mandate in many cases and enable access to data through the levers we have, like lease agreements, tenant work letters, rules and regulations that can all really help the tenants, airlines, and/or people accessing our airports be better global citizens. It's just that there's this kind of force and push in order to do that.
---
On internal versus external sustainability work: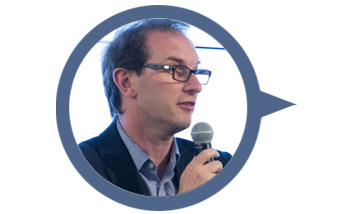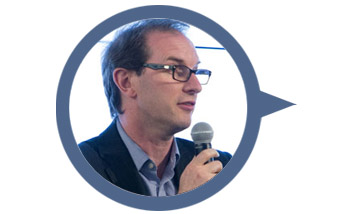 James Robey, Global Head of Corporate Sustainability, Capgemini
My formal remit for the last few years has been how do you make Capgemini more sustainable. Our impact as a business is about a half a million tons of year [in carbon]. But actually the clients we work with often have carbon footprints 1,000 to 2,000 or even more times than our own. The shift we are going through now is how can we be helping our clients.
---
Two years from now, what story do you want to be able to tell about data and sustainability?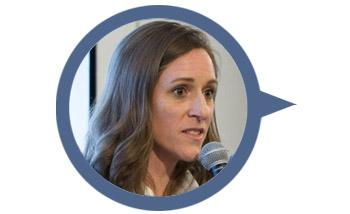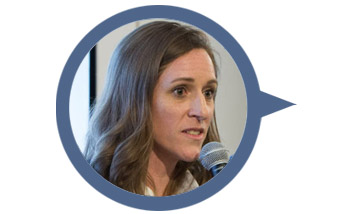 Laurel Hanscom, Director, Programs, Global Footprint Network
What I really want to see is a mind shift. This is partly about that empathy, it's partly about decision-making and change, and it's partly about politics and our day to day. But to me sustainability at it's very root is about having enough for all of us. It's about social justice. And so in two years I'm hoping the movement that we see toward openness, I'm hoping that the energy we see towards making these mind shifts, working together to see the cross connections between the people who are working in this field really bring together something that will move so much faster than we think is possible, because I think we know that's what needs to happen.