On October 26, Global Footprint Network founder and president Mathis Wackernagel and director of the Mediterranean program Alessandro Galli were in Almada, Portugal, as the city publicly released the findings of its first-ever Ecological Footprint report. The public event kicked off the six-day road tour of the Ecological Footprint of the Portuguese Municipalities Project with local partners ZERO—Sustainable Terrestrial System Association and the University of Aveiro.
Almada is one of six pioneering cities that embarked last year on a three-year Footprinting project.
The project has three main objectives:
To assess the Ecological Footprint and biocapacity of the municipalities involved (2018)
To discuss the implications of results and mitigation options with citizens and stakeholders using municipality-specific online Ecological Footprint calculators (2019)
To study and propose instruments and policies that reinforce territorial cohesion and equity in order to promote sustainable land management (2020).
Objectives #2 and #3 are especially noteworthy since they constitute significant innovations compared to Ecological Footprinting projects that have been performed in the past on various continents. In fact, you can find here more details about the Ecological Footprint of the Portuguese Municipalities Project and the vision that guides it, including video interviews with our local partners, here.
We will keep updating you as this project unfolds.
Between October 26 to October 30, 2018, the results of the Ecological Footprint and biocapacity of the six municipalities are being released in public events according to the following schedule: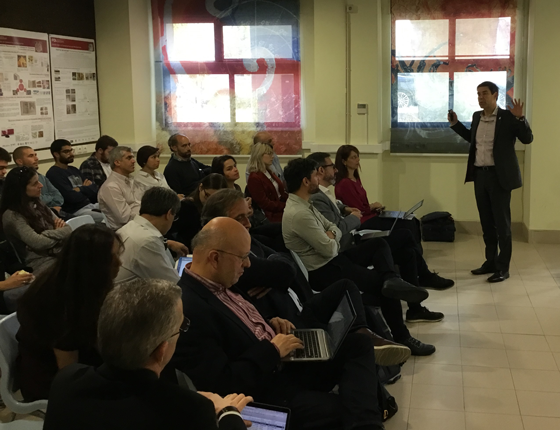 October 26 – Almada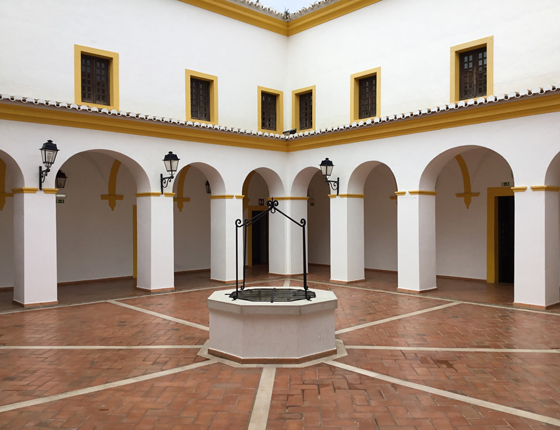 October 27 – Lagoa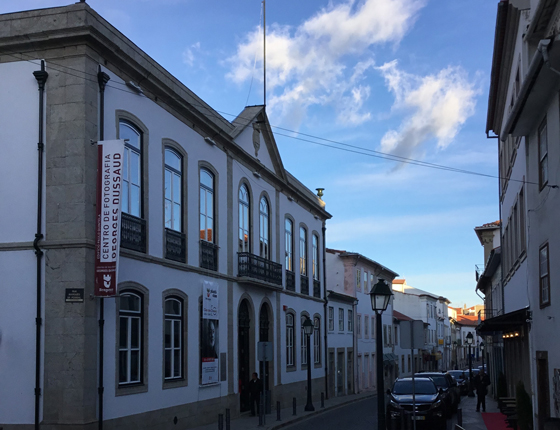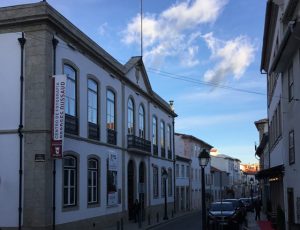 October 28 – Bragança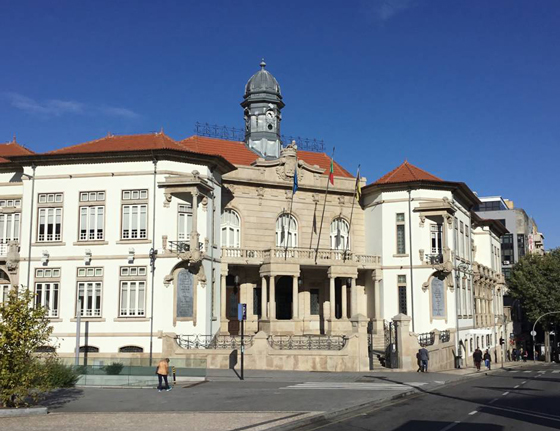 October 29 – Vila Nova de Gaia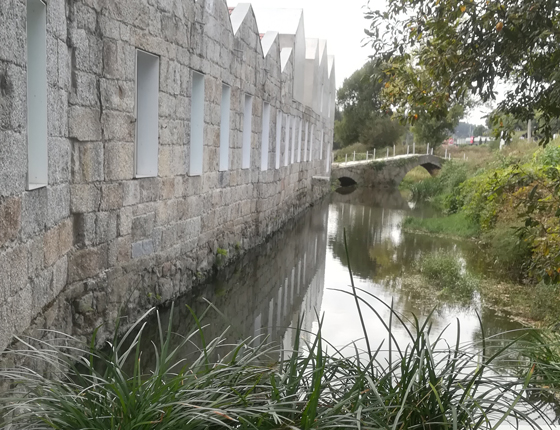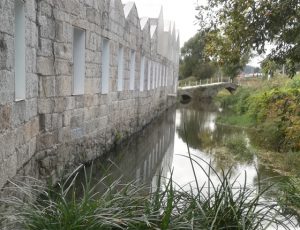 October 29 – Guimarães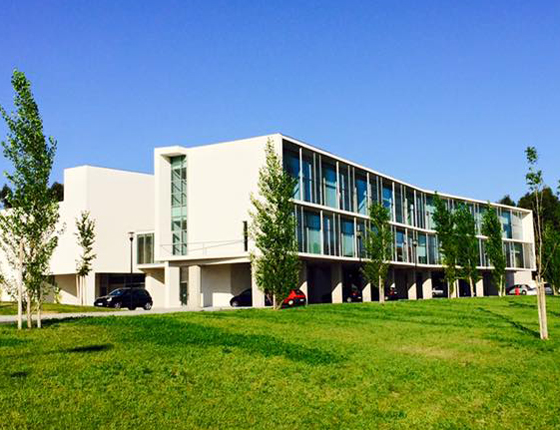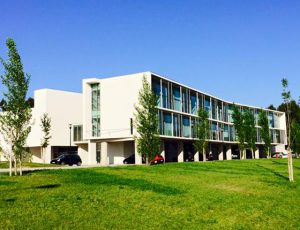 October 30 – Castelo Branco
Media articles in Portuguese
Ambiente Magazine — Pegada Ecológica dos Municípios Portugueses: contributo local para a sustentabilidade do planeta em projecto interacional inovador 
Expresso — Conheça os segredos da Pegada Ecológica dos municípios portugueses
Publico — A alimentação é o que mais pesa na pegada ecológica de Portugal
Publico — Mathis Wackernagel: "A dimensão da humanidade está a sobrecarregar a dimensão da Terra"